Fast, Accurate and Affordable Water Leak Detection in Orange County, Osceola County and Seminole County, FL
Your water heater plays an important role in providing hot water for cooking, bathing, showering and laundry. Like any other device your water heater can malfunction. If your water heater is not working correctly, you should contact a professional to examine it and make the necessary repairs or replacements. At El Plomero Latino Inc., we provide fast Water Heater Repair and Replacement in Orange County, Osceola County and Seminole County, FL. 
With over 29 years of experience in the industry, you can rest assured that the job will be done right the first time. Our plumbers can repair all makes and models of water heaters. We stand behind our work with a 100% satisfaction guarantee. Give us a call at
(407) 362-7654
to schedule an appointment today.
No one wants to deal with a water leak. Unfortunately, for many homeowners, water leaks are a regular part of life. Leaks can cause different problems from flooding to costly water bills. Whether you have a small or huge leak, we advise giving us a call right away so that our experienced plumbers can find it and fix it quickly. 
El Plomero Latino Inc. offers safe and reliable water leak detection services coupled with cost-effective repair options. We proudly serve the residents of Orange County, Osceola County, and Seminole County, FL. From leaks in your slab to leaks in your pipes, we've got you covered! 
With over 29 years of plumbing experience, we know what to look for when it comes to leak detection and exactly how to deal with it. We use advanced tools and equipment as well as sophisticated techniques to quickly solve any plumbing leak issues you may be having. Give us a call at (407) 362-7654 to schedule an appointment with our plumbers today!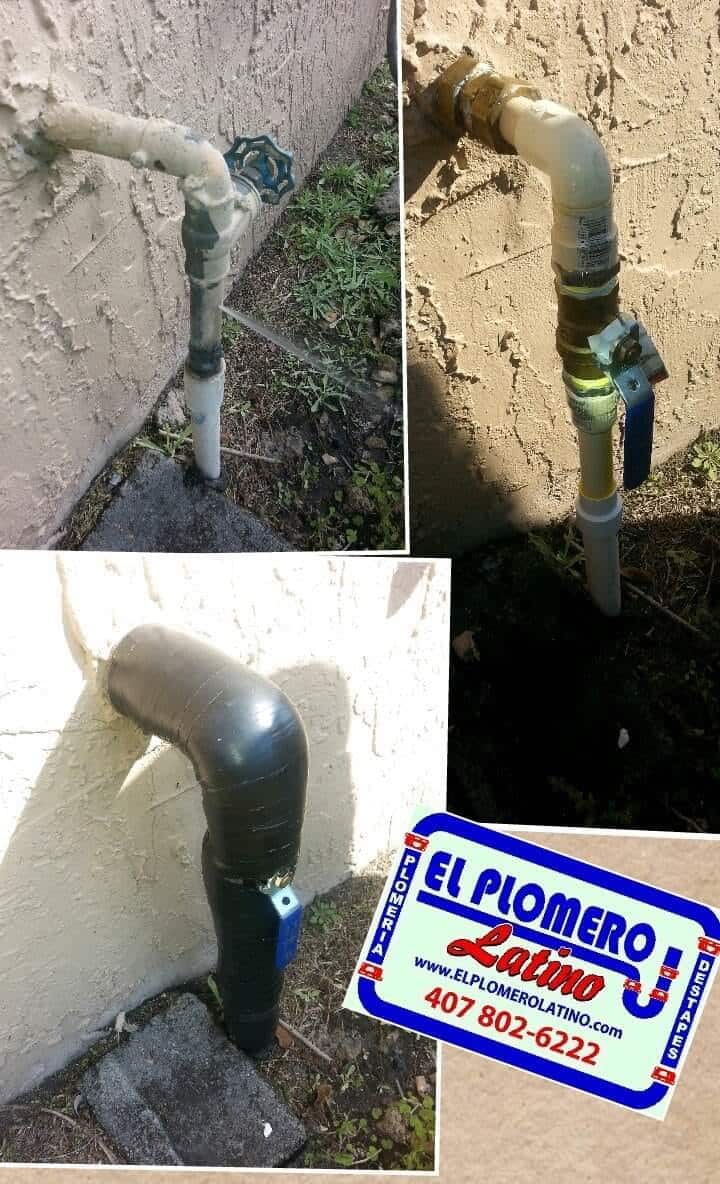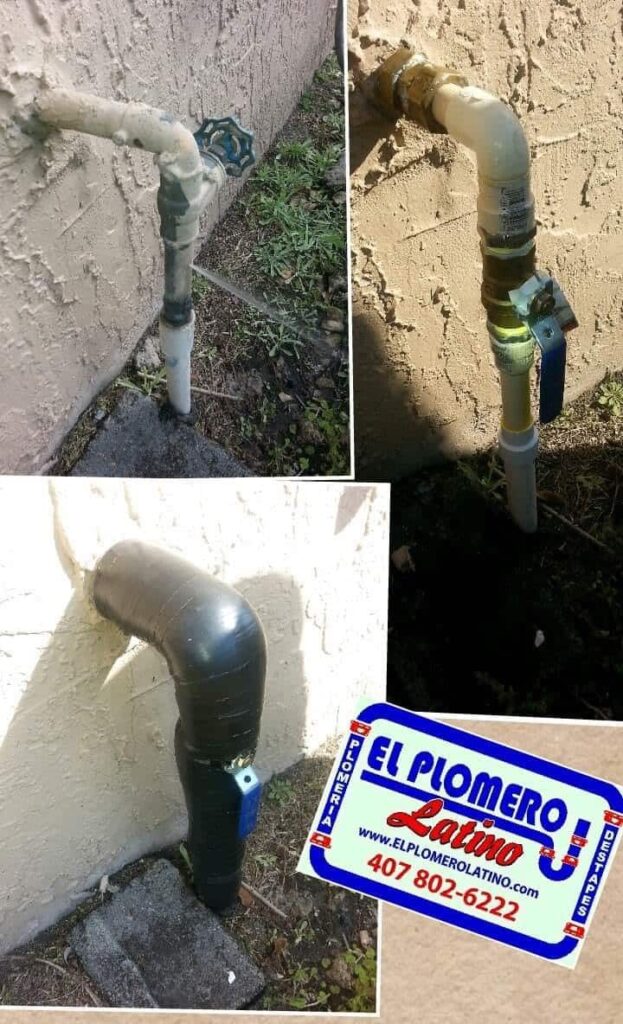 We Guarantee Your 100% Satisfaction Every Time
At El Plomero Latino Inc., we believe in doing the job right the first time. We are a service oriented company, which means we do not cut corners or take short cuts. No matter what type of water leak you may be experiencing, our team will find it quickly and efficiently. Our upfront, flat rate pricing policy allows you to know exactly what to expect from us. We do not have any hidden charges, nor will you ever find a surprise bill on your invoice. We back our work with a 100% satisfaction guarantee, which means the job is not done until you're satisfied with the results.
How to Detect a Hidden Water Leak
Many homeowners do not realize they have a leak until severe structural damage starts to show up in their home. However, there are simple ways to check for a hidden water leak. Call the water leak detection experts at El Plomero Latino Inc. if you notice:
Sudden growth of mold

Dark patches on your floors, walls and ceilings

Low water pressure from supply lines

A persistent musty smell

An unexplained increase in your  water bills
Three Common Causes of Water leaks
There are many causes of water leaks. The easiest way to find out what caused your leaky pipe problem is to call for an inspection from the expert plumbers at El Plomero Latino, Inc. Here are the three most common causes of leaky pipe:
Clogged Drains and Toilets – Clogs are one of the most common causes of water leaks in homes. Many people do not pay attention to what they wash down their drains, which can cause blockages inside your pipes and consequently result in burst pipes and leaks.
Negligent Repairs –Negligent repairs, particularly DIY repairs can damage your plumbing system and trigger water leaks. For example, you can replace a water pipe but forget to tighten it properly.  It is highly advisable to leave all your plumbing repairs to a professional.
Old, Worn Out Pipes – As your pipes age, they begin to wear down or deteriorate, causing areas to become compromised and prone to issues.
If you notice any early signs of water leaks in your home, call the trustworthy leak detection experts at El Plomero Latino Inc. We provide accurate and cost-effective water leak detection services in Orange County, Osceola County and Seminole County, FL. Give us a call at (407) 362-7654 to schedule an appointment today.
WE Love Our Customers & They love us !
Jeffrey Ortega was very professional. He came in within the time frame i was given and was very diligent. Thanks for coming in and getting my issue solved. I will definitely call them again if i need any plumbing done.
I received a text from Jeffrey Ortega before arrival. He arrived on time. He assessed the situation by talking to us first and then determined the best way to unclog our pipes. It was a success, he showed us what caused the clog, how to avoid having it happen again and then showed us the outcome. Everything is working now. We are glad to have the services done by Jeffrey Ortega who represents El Plomero Latino! We will recommend your services.
Jeffrey was very professional with the work he did in my house. He was on time very fast and explained everything that he was doing and will need to be done in the future. Just because of this outstanding service i will definitly be useing this company again.
Jeff was amazing very knowledgeable and professional. Even showed up earlier then the ETA provided. Very clean and organized. We were able to get back to our normal within two hours. I highly recommend El Plomero Latino. A very big Thank you from our family!
This is my second time using this company for my business needs. And let me share with you they are the company to go to for anything plumbing related. Not only are they professional and communicative they take on the task and educate you along the way I highly highly recommend them! Thank you so much!
This company was very professional and quickly responded to my situation. When Mr. Figueroa arrived at my house he was very knowledgeable and explained everything to me beforehand. The job was done very quickly and there were no surprises during the billing process. I can not complain about their service. I would highly recommend to anybody in this area!!