TOILETS, FAUCETS, SINKS & MORE
Professional Plumbing Fixture Installation & Repair in Orange County, Osceola County and Seminole County
If any of your plumbing fixtures is not working as it should or you want to upgrade to a modern, more efficient option, El Plomero Latino Inc. can help. For over 29 years, our licensed plumbers have been providing reliable and affordable plumbing fixture installation and repair in Orange County, Osceola County, and Seminole County, FL. Whether you want to fix a leaky faucet or install a brand new toilet, you can count on our team of expert plumbers to deliver exactly what you need. We are dedicated to providing top-notch quality plumbing service to all our customers and we guarantee your 100% satisfaction. Give us a call at
(407) 362-7654
to schedule an appointment today.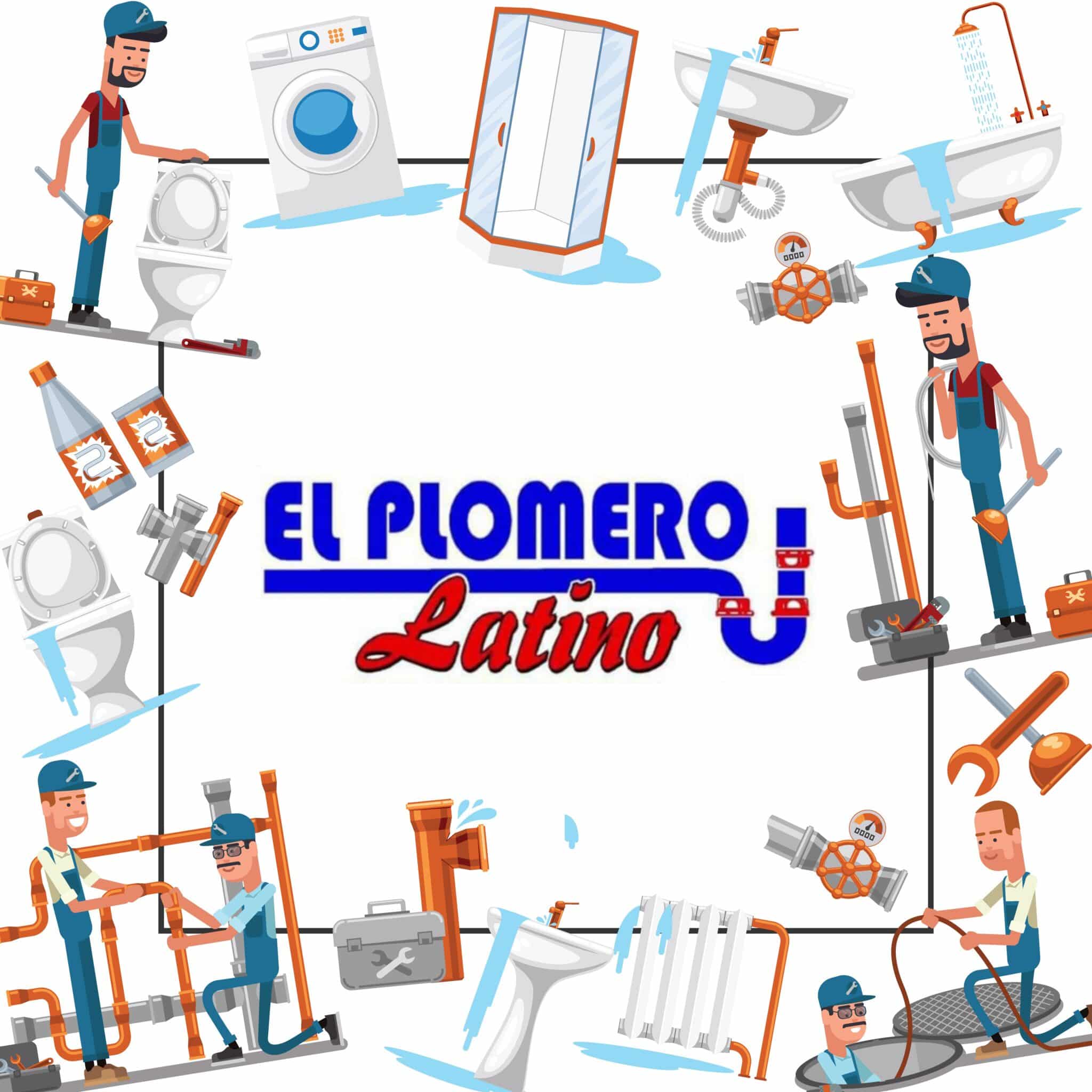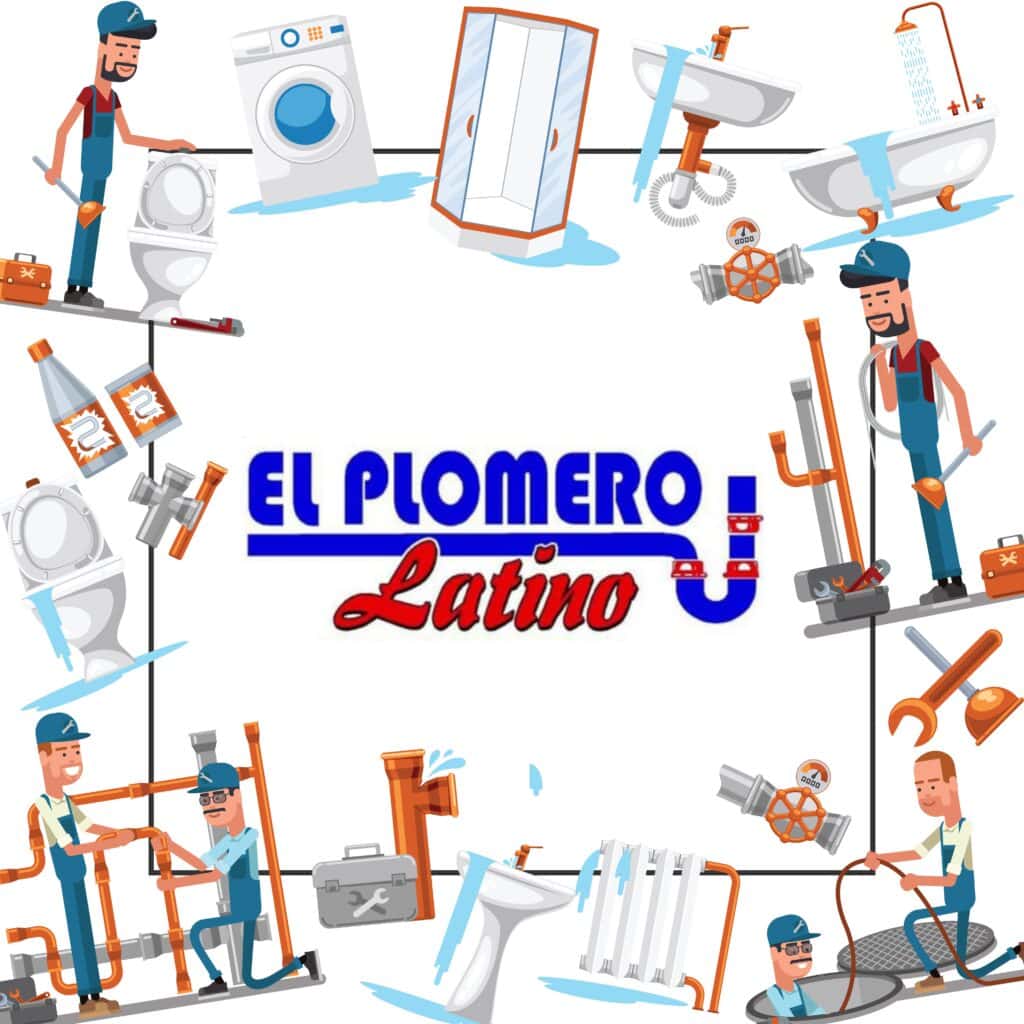 Toilet Repair and Installation – 

Do you have a tough clog in your toilet that won't go away? Get it cleared today by the professionals at El Plomero Latino Inc. Our plumbers will ensure that your problem is resolved quickly, effectively and affordably.
As a family-owned business, we are committed to delivering high quality service regardless of the task at hand. When you call us for toilet repair, you can expect us to arrive on time, diagnose the problem and come up with the right solution.  Before beginning the job, we will offer a free in-person estimate so that cost is never a mystery.
In addition to toilet repair, we also provide toilet replacement services. From smart toilets to low-flow models, we can install a toilet that fits your needs. Give us a call and we'll be there to bring back functionality in your home or business.  Give us a call at (407) 362-7654 to schedule an appointment today.
Faucet Installation & Repair – 

Whether it is a kitchen sink, bathtub or shower, or an outdoor fixture, El Plomero Latino Inc. has the equipment and experience needed to handle any faucet repairs and replacement. We understand that a leaky faucet can lead to water damage and high water bills.  That's why we respond quickly to any faucet problems.  Our plumbers are highly skilled and experienced, so you can rest assured that the job will be done right the first time. Give us a call at

(407) 362-7654

to schedule a faucet repair or replacement service today!
Bathroom & Kitchen Remodeling – 

Want to update your kitchen or bathroom's faucets and fixtures?  Does your bathroom feel a bit out of date? Call El Plomero Latino Inc. to install your new modern toilet, faucet, sinks showerhead and more. We carry modern, high efficiency fixtures and faucets and we provide installation, repair and replacement of toilets, showers, sinks, faucets and other plumbing fixtures. Give us a call to schedule an appointment today!
Let El Plomero Latino Inc. take care of all your plumbing fixture needs. Our plumbers are ready to come to your home and restore the use of your plumbing fixture.  We guarantee your total satisfaction. Give us a call at (407) 362-7654 to schedule an appointment today.
WE Love Our Customers & They love us !
Very please with the prompt and courteous attention I was given. My second floor master bedroom bathroom plumbing was clogged and fixed in less than an hour. Thank you!
El Plomero Latino offers quick and professional service. I called them today and got same day service, honest service at a reasonable price. Glad I contacted them!
Excelente servicio, Rapida Atencion, Precio justo, muy profesional! Totalmente recomendado, si necesitan un plomero no busquen mas, este es el que les va a ayudar a resolver el problema!