Elección Experta Para Servicio Completo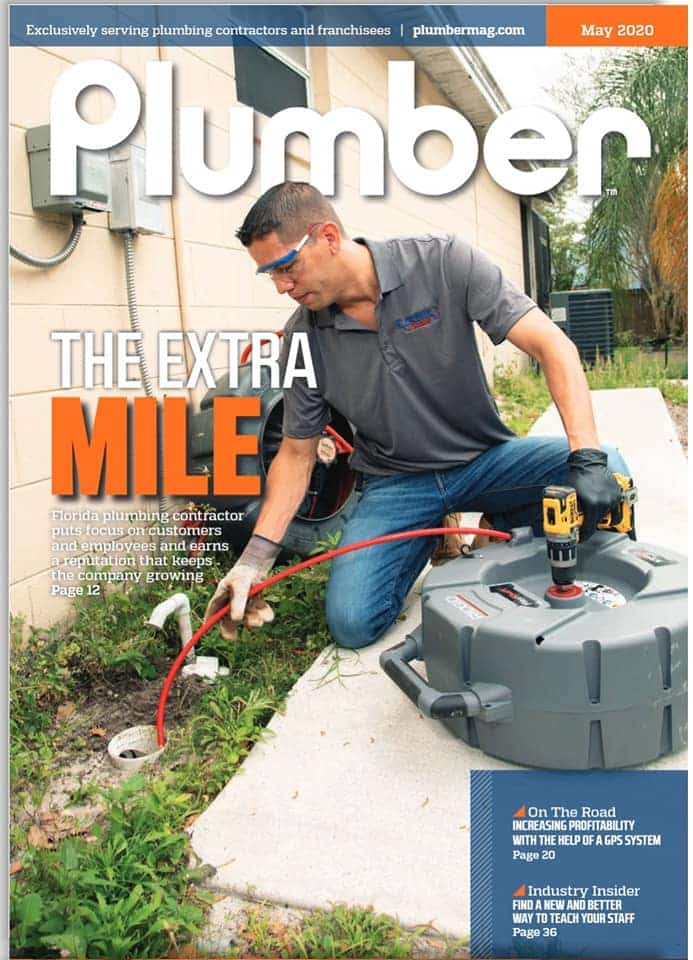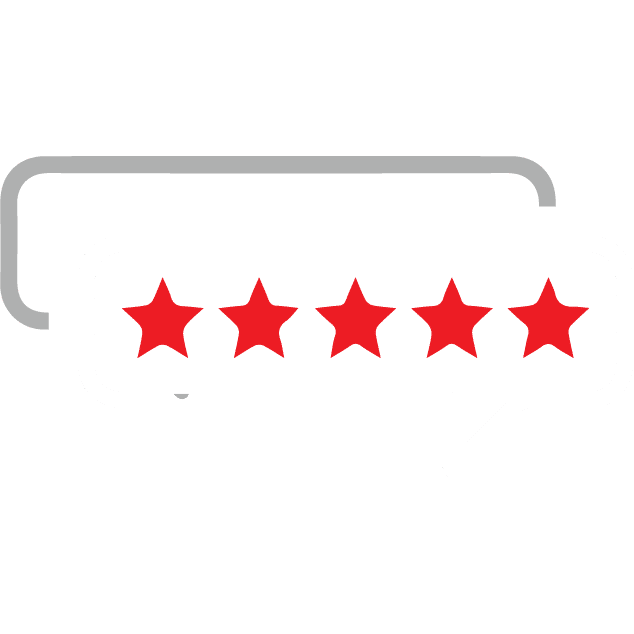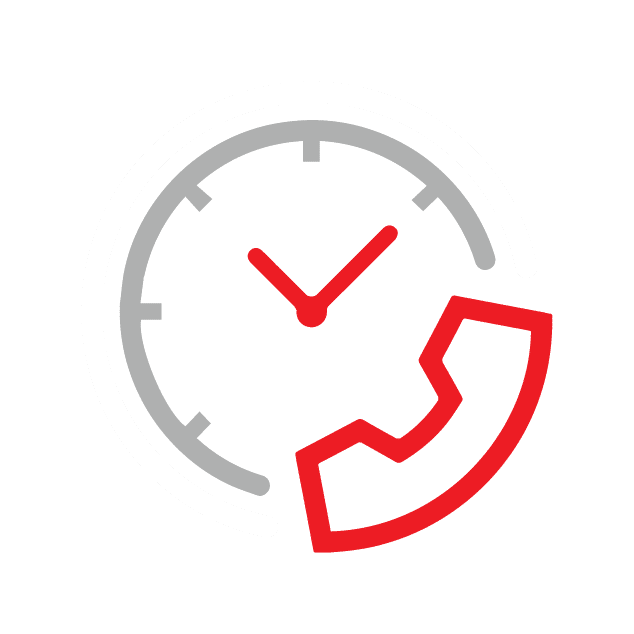 24 Hours


emergency service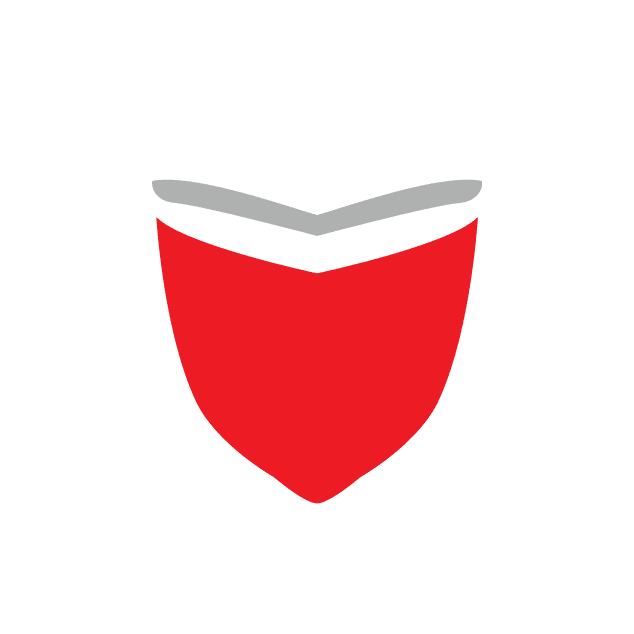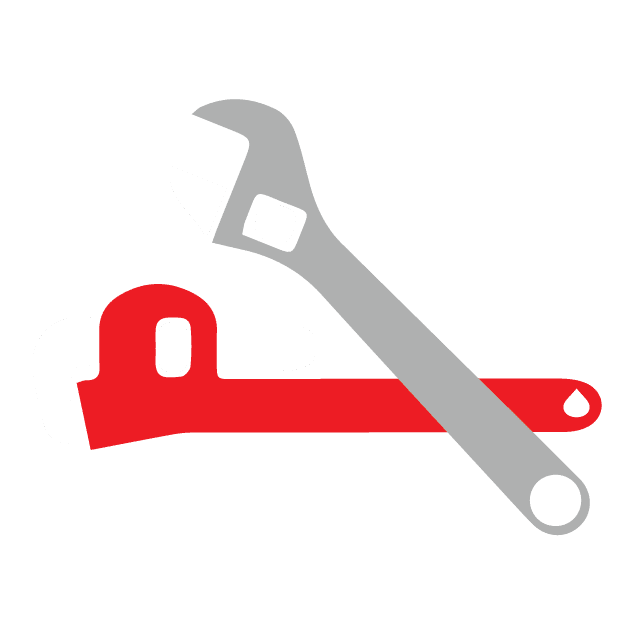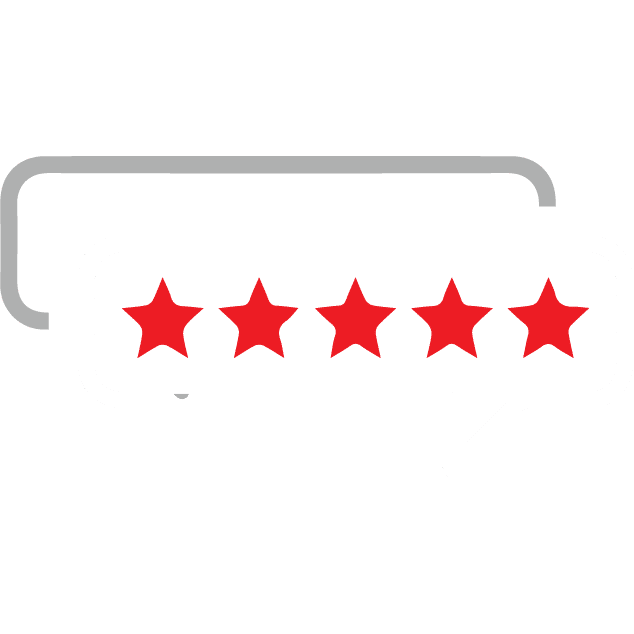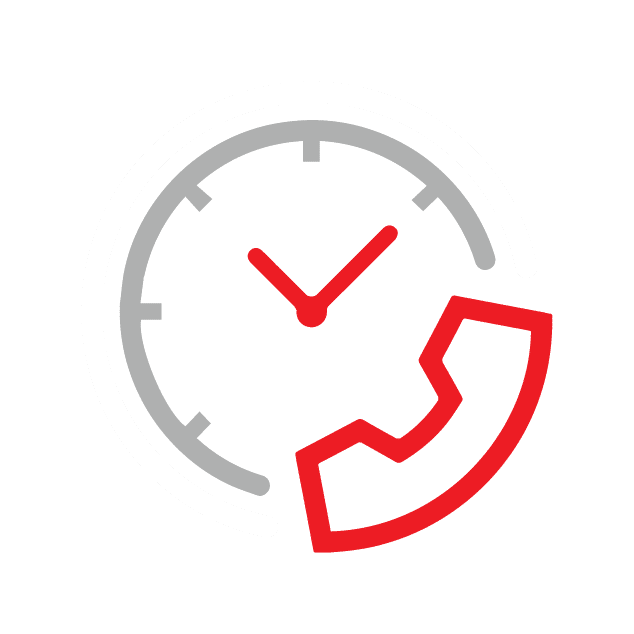 24 Hours
emergency service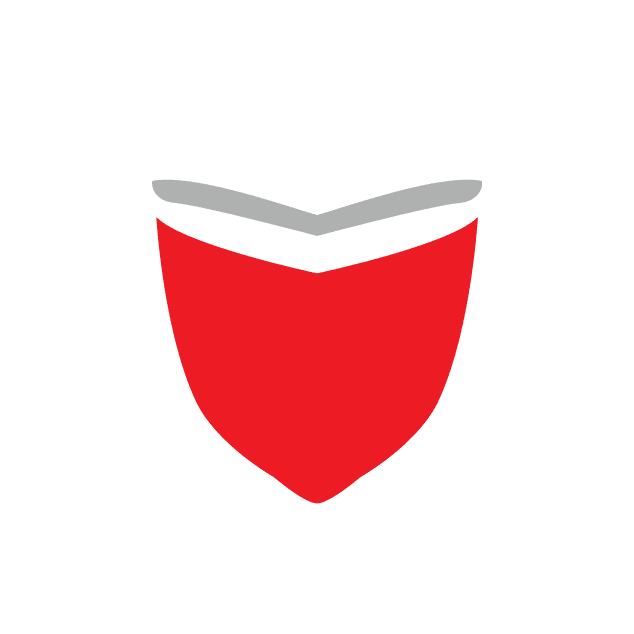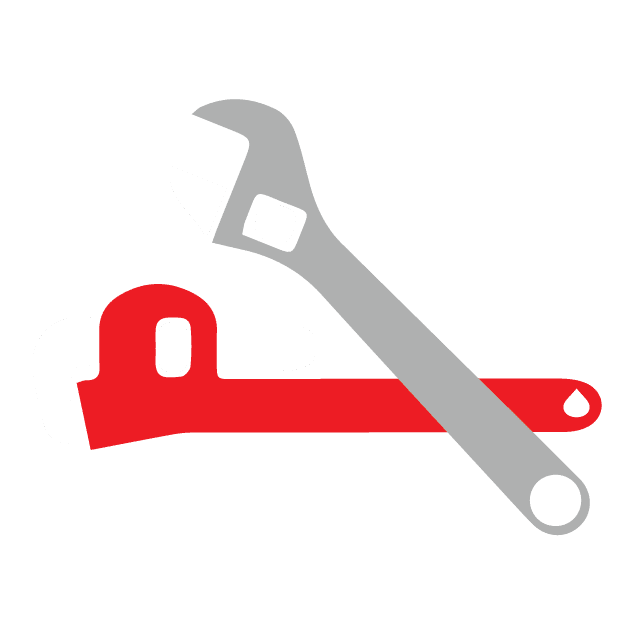 El Plomero Latino Inc. Es Su Elección Experta Para Servicio Completo En Orange, Florida; Osceola, Florida y Seminole, Florida
Quien Es El Plomero Latino Inc.?
David Sierra, empezó su gran amor por la industria de plomería en Bayamón, Puerto Rico. Fue hace 33 años cuando su papá comenzó su negocio de plomería, y le inculcó su conocimiento a David desde pequeño. Ahora, 44 años más tarde ese mismo negocio; Sierra Plumbing, sigue brindando servicio honesto y excepcional a la isla de Puerto Rico en total. Ahora su servidor David Sierra, ha extendido su pasión por la plomería y servicio a su comunidad por medio de su compañía El Plomero Latino Inc., que fue establecido en 2011. Después de adquirir años de experiencia trabajando por varias compañías de plomería en el estado de Florida, le nació el deseo a David de presentar un servicio diferente a sus vecinos de Florida. David se decidió a ser la elección honesta y confiable quien siempre pone a sus clientes antes de si mismo. Asegurando que su proyecto de plomería será completado de una forma eficiente y con integridad. 
El Plomero Latino Inc. brinda servicios de plomeria residencial y comercial las 24 horas a los condados de, Orange, Osceola y Seminole en el estado de Florida. Si usted necesita de El Plomero Latino, llamanos hoy para brindarle un servicio excepcional y confiable a (407)362-7654. 
QUALITY PLUMBING SERVICES
Local Plumbing Partners You Can Count On
El Plomero Latino Inc. is a full service, family-owned and operated company that only does quality & professional work. Unlike most plumbing companies, we don't believe that a plumber should just perform the job and walk away ready to forget your home or business until you call again. Instead, we like to make customers for life! Our highly trained and experienced plumbers offer a comprehensive range of commercial and residential plumbing services. We are committed to providing honest, affordable and professional services on every job. When you call us, we will send our licensed, courteous and professional plumbers to your location and get the issue fixed quickly and efficiently.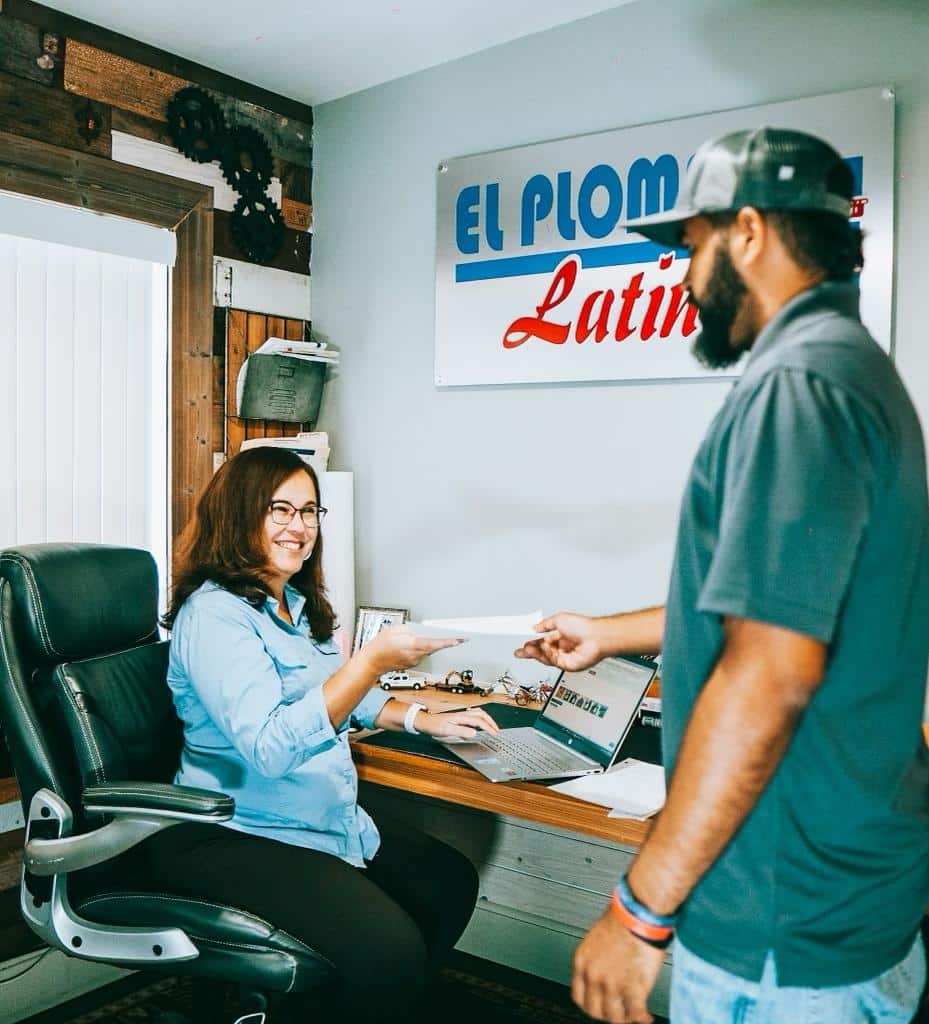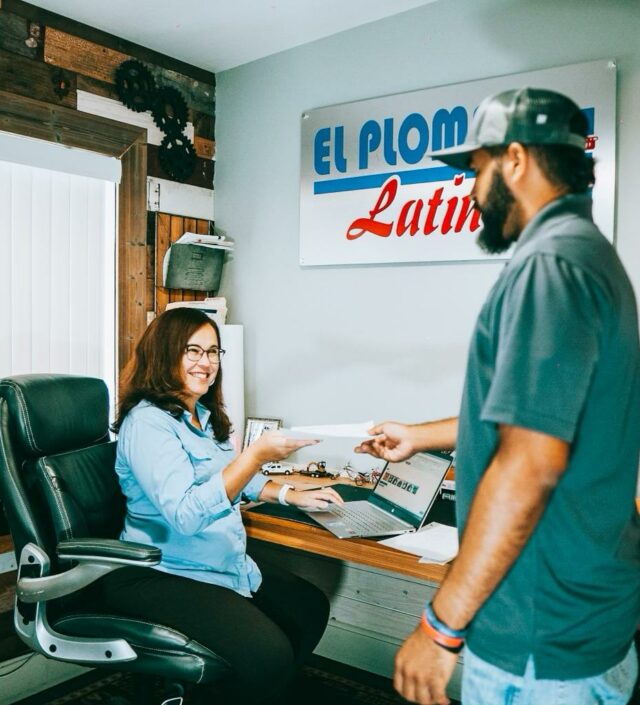 Plomeria General En Su Zona
Destapes y Plomeria en General para Residencias y Negocios
Si se encuentra con un drenaje lento y/o tiene un olor desagradable en su cocina o baño, El Plomero Latino puede asistir y asegurar una solución asequible y rápida, para que su familia pueda seguir a su rutina diaria con mínima interrupción. 
Instalacion, Mantenimiento, y/o Reemplazo de
Tipos De Equipo Especializados
Cámara de Circuito Televisado-Utilizado para inspección de tuberias bajo la tierra, cemento y detrás de paredes.
Detector Electrónico de Fugas-Para localizar fugas en línea de agua bajo tierra, cemento y detrás de paredes.
Máquina de Hydro Jetting-Utilizado para destapes difíciles usando alta presión de agua.
Llámenos hoy al (407)362-7654 para recibir un servicio especializado al precio más asequible que va encontrar en el mercado. Nuestros plomeros están disponibles para sus preguntas y pueden dar estimados visuales en las zonas de Orange, Osceola y Seminole del estado de Florida.
El Plomero Latino Tiene El Equipo Especializado Para Resolver Su Problema De Plomería
El Plomero Latino cuenta con herramientas específicamente hechas para resolver cualquier problema de plomería que está experimentando. No hay trabajo muy pequeño ni muy grande para su servidor El Plomero Latino!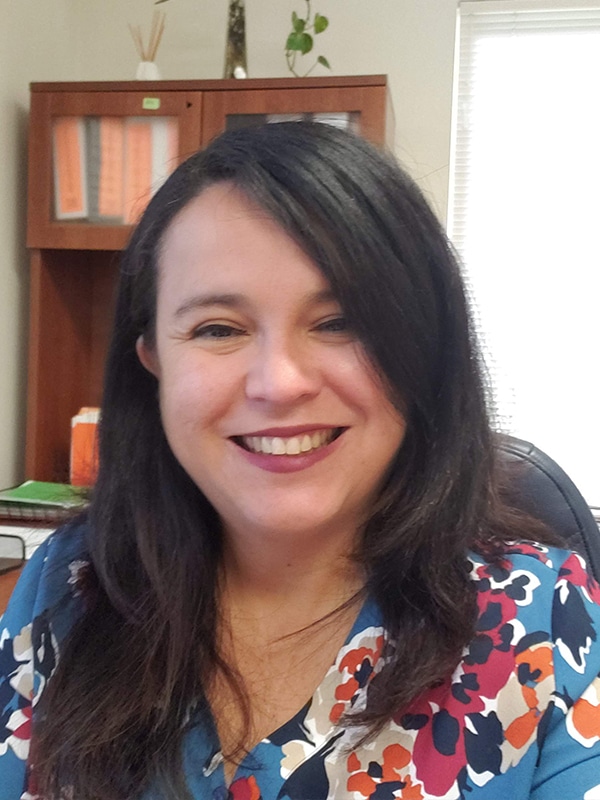 Hi, my name is Isis Janette Alameda, I am from Guanica, Puerto Rico and I moved to Florida, USA in 2006. Since Puerto Rico, I was working in the Head Start program and once I moved to Florida, USA, I worked as a pre k director for the last 7 years, when prior to that, I was one of their top teachers. I am a mother of two and have two more kiddos that life gifted me later in life. I am also a grandmother of two beautiful babies. I am currently working with EL Plomero Latino Inc, a family business; as an office manager and love doing what my heart will always love which is helping people.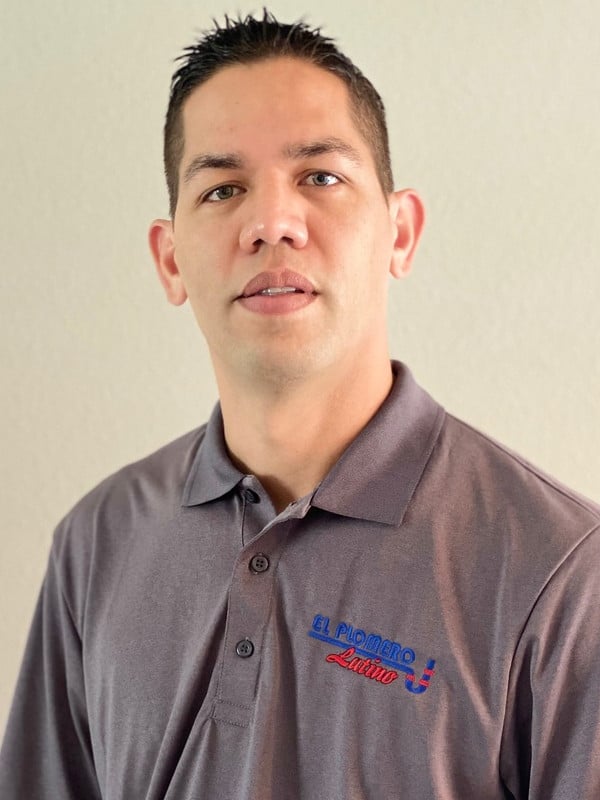 38 years old
Guaynabo, Puerto Rico
23 years of experience in all types of plumbing such as; construction, residential, and commercial. At the young age of 15 years old, I began to gain my experience in the plumbing industry with a company named Destape Borinquen which was run and operated by my father in Puerto Rico. After some time, I began to take over my father's company where I had the great privilege to continue developing my abilities as a plumber. Since I was given the great opportunity to work for the company El Plomero Latino, I have continued to grow as a professional in the plumbing industry, which has been my passion for many years. It is thanks to this profession that I have been able to overcome many challenges in my life that have shaped me into the person I am today. I am full of satisfaction in knowing that I am able to produce the best service every day for my clients, which sets me apart from the rest.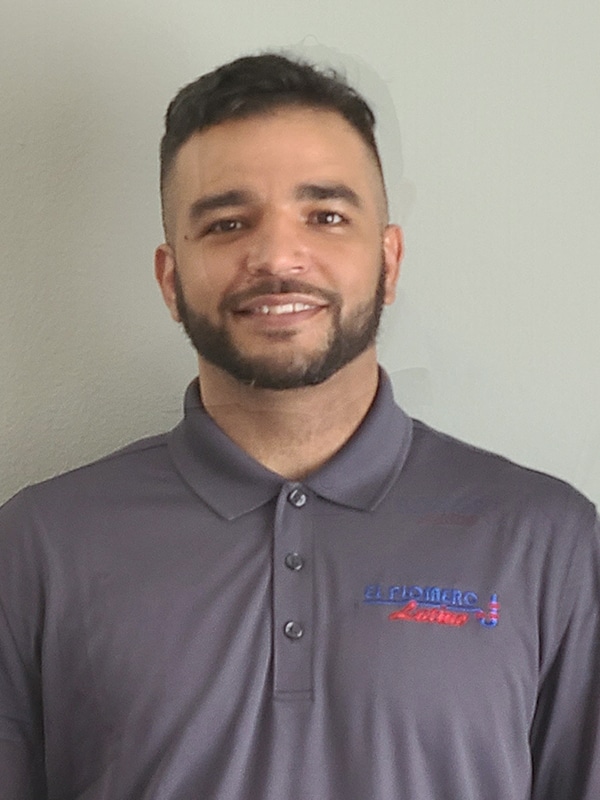 My name is Gabriel Albuerme. I've been in the service industry for over 10 years. My experience includes On-site and off-site maintenance to project coordination. My goal is to be able to take care of each customer to the best of my abilities.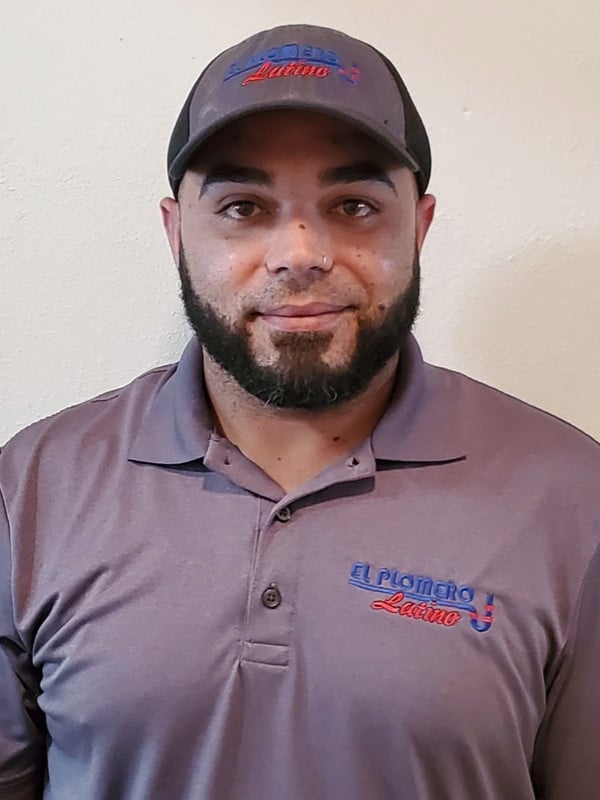 34 years old
Carolina, Puerto Rico
A professional plumber with 13 years of experience in residential and commercial plumbing that started in Puerto Rico with a company named LG Plumbing. I arrived in Florida state with the goal to progress and realize my American dream while providing the very best future for my family. I am now a part of the El Plomero Latino family and I am proud to say that this company shares my goals and passion of providing my community, clients and family with the highest standards in integrity, professionalism and quality.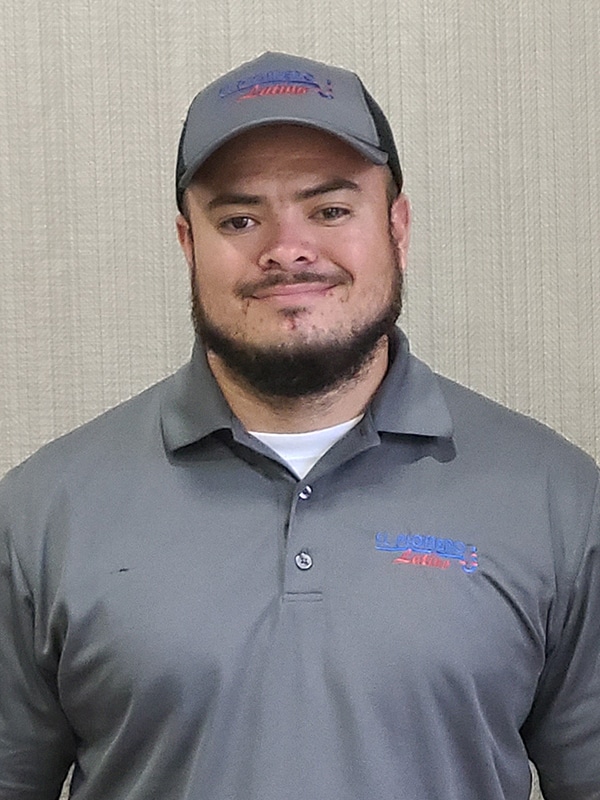 Hi. My name is Jeffrey Ortega, and I have been in the plumbing industry for more than ten years. I specialize in service repairs, drain cleaning, and installations I am very excited to work with the EL Plomero Latino family and serve the Central Florida community
Hi my name is Franklin Casado. I started plumbing with my father 8 plus years ago in New York as an apprentice and now finally became an enthusiastic well rounded technician. I am fully bilingual and ready to serve central florida.
WE Love Our Customers & They love us !
Jeffrey Ortega was very professional. He came in within the time frame i was given and was very diligent. Thanks for coming in and getting my issue solved. I will definitely call them again if i need any plumbing done.
I received a text from Jeffrey Ortega before arrival. He arrived on time. He assessed the situation by talking to us first and then determined the best way to unclog our pipes. It was a success, he showed us what caused the clog, how to avoid having it happen again and then showed us the outcome. Everything is working now. We are glad to have the services done by Jeffrey Ortega who represents El Plomero Latino! We will recommend your services.
Jeffrey was very professional with the work he did in my house. He was on time very fast and explained everything that he was doing and will need to be done in the future. Just because of this outstanding service i will definitly be useing this company again.
Jeff was amazing very knowledgeable and professional. Even showed up earlier then the ETA provided. Very clean and organized. We were able to get back to our normal within two hours. I highly recommend El Plomero Latino. A very big Thank you from our family!
This is my second time using this company for my business needs. And let me share with you they are the company to go to for anything plumbing related. Not only are they professional and communicative they take on the task and educate you along the way I highly highly recommend them! Thank you so much!
This company was very professional and quickly responded to my situation. When Mr. Figueroa arrived at my house he was very knowledgeable and explained everything to me beforehand. The job was done very quickly and there were no surprises during the billing process. I can not complain about their service. I would highly recommend to anybody in this area!!